Southeast Alaska Real Estate
Fulfilling buying & selling needs across Southeast Alaska!
Southeast Alaska Real Estate
Meet Your Realtors
We understand that buying or selling a home is more than just a transaction: it's a life-changing experience. That's why our team of highly-seasoned real estate professionals is dedicated to providing exceptional, personalized service for all of our clients. We take great pride in the relationships we build and always work relentlessly on the client's behalf to help them achieve their real estate goals.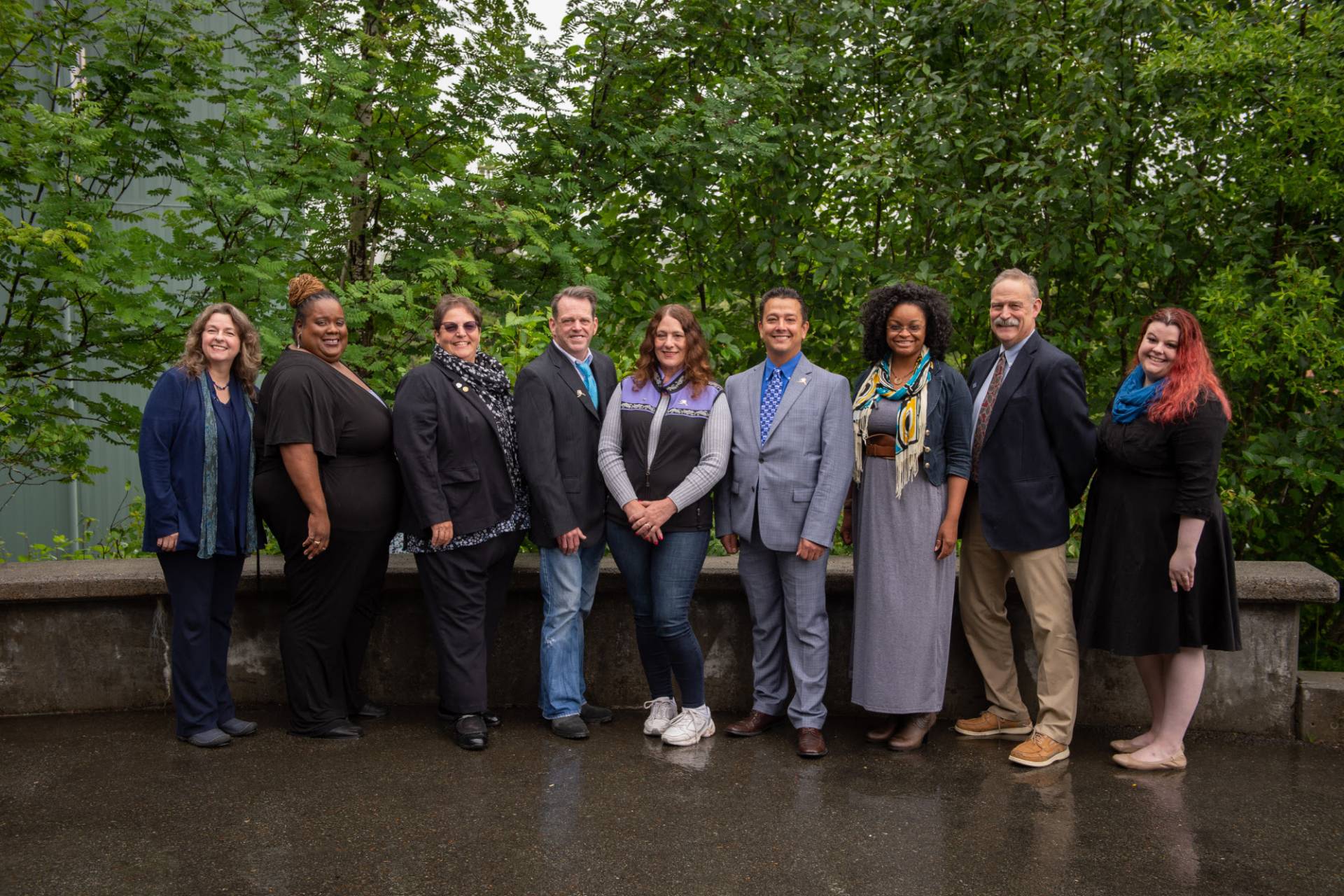 From our satisfied customers.
---
James Hinds
"We've all heard it said, "ask for references". This certainly applies to selecting a buyer's real estate agent. We are located in the 48, but we do have close family living in SE AK. So with their 15-years of good local knowledge and experience, they referred us to Debbie White. And sure enough, Debbie did an outstanding job for us during our purchase process. Debbie kept us well informed at all the important times. Yes, we put in our fair share of research, effort and communication. But Debbie's great knowledge and her communication style made our process easy and straightforward. Since our recent closing, we can now refer anyone in Alaska (or the lower 48) who is looking for this same high level of service our full recommendation for Debbie White and SE Alaska Real Estate."
Mike Doxey
"Above and beyond describes Debbie White. She is the best Realtor I have ever worked with, and I have worked with quite a few. I have never seen a Realtor work so hard, to satisfy their customer, With a smile on their face. She is just a pleasure to know and be around. - Mike Doxey"
Perfect Home Finder
Buying a home? Why not take a few minutes to fill out a form to describe your 'dream' home and see if we can't find a matching property?
Send Me The Listings
What's My Home Worth?
Want to know what your home is worth? Let our experts prepare a free home analysis for your City area home! Just fill out our form!
Free Valuation
Recent News & Advice
---
Stay in the loop on the latest events, news, & happenings in and around our community!
Read More
Being a homeowner comes with many benefits such as the ability to make upgrades and changes as you w…
  Even in the current, low inventory housing market, sellers are resisting the urge to sell it t…
When purchasing or selling a property, it is always a good idea to work with a professional, especia…